Digital productconfiguration for plants
Floraconcepts enables to build up CC-trolleys, garden center tables or shelves with pots and plants according to your own taste. Insert your collections afterwards in standard backgrounds or upload your own background. It is also possible to combine plants, pots, sleeves and accessories, and to save the combinations in your own digital catalogue.
The software is available via a monthly subscription. Floraconcepts customers have their own account and can infinitely combine, save, download and share assortment with other Floraconcepts users. The functionalities of Floraconcepts are constantly being improved and enriched.
Here you can find everything about the latest updates in Floraconcepts…
Combinator – Flip it!
In the Combinator products or combinations can also be mirrored.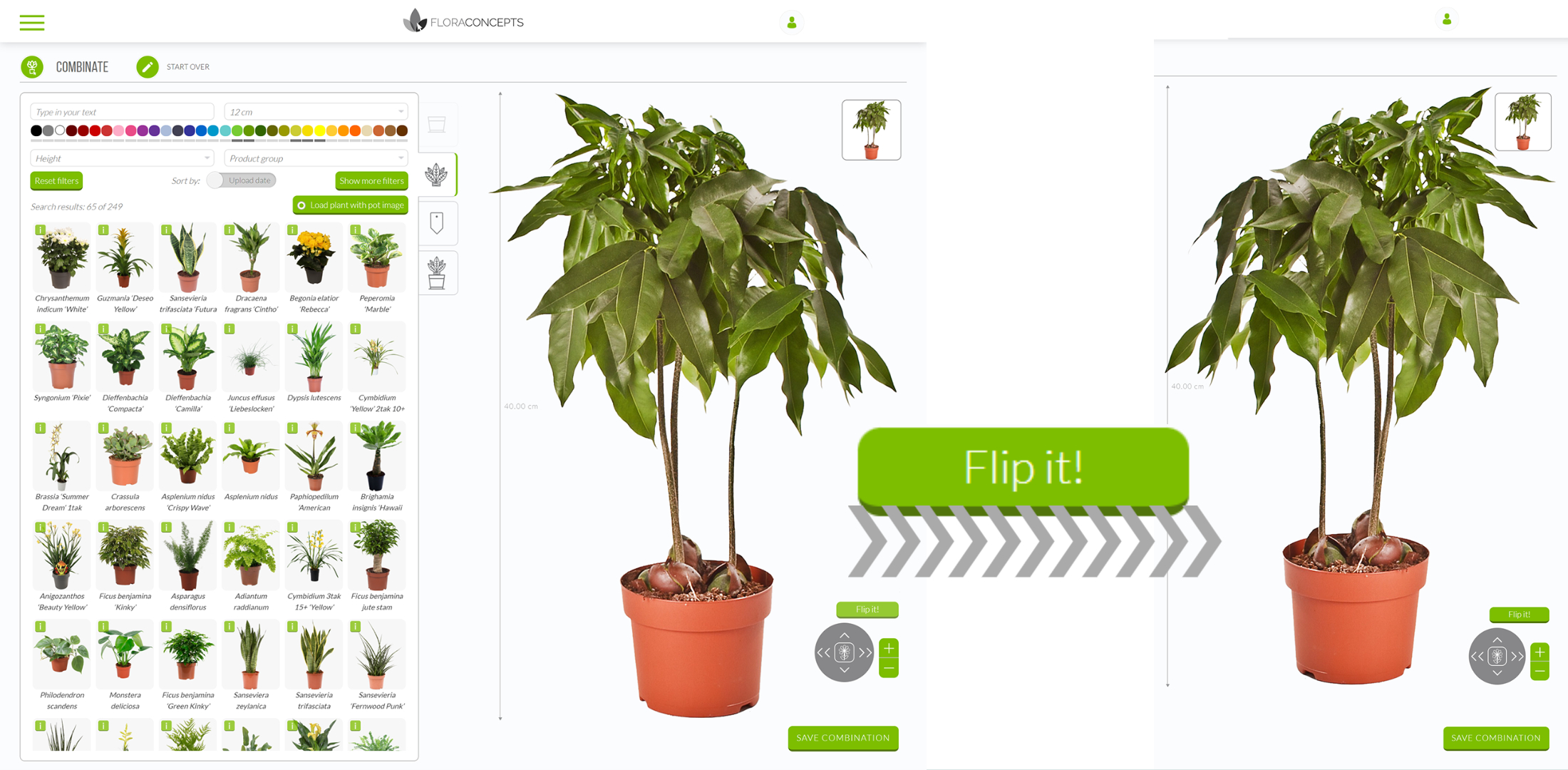 This allows to "flip" plants with or without deco pot, and save the new items in the catalogue. Created mono trays, shelves or CCs look more realistic.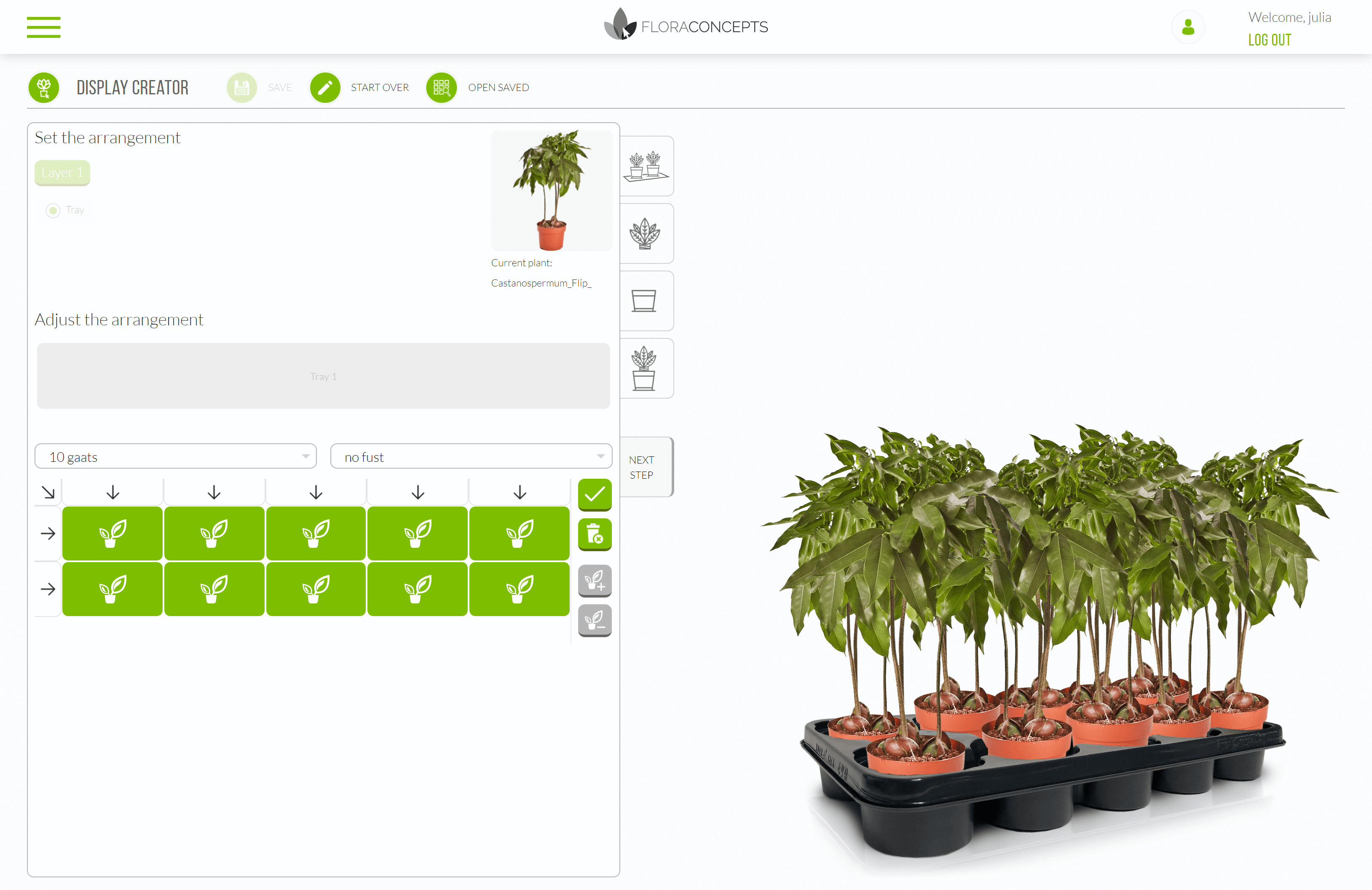 Showcase – Create combined images with displays, plants, and pots 
In the Showcase it was initially possible to place individual plants, pots and combinations in a template. In the meantime, the Showcase is enriched by an extra feature: saved displays from your own Floraconcepts catalogue can easily be placed in any template via an extra tab. Everything can be combined – making it easy to create visual collection moodboards.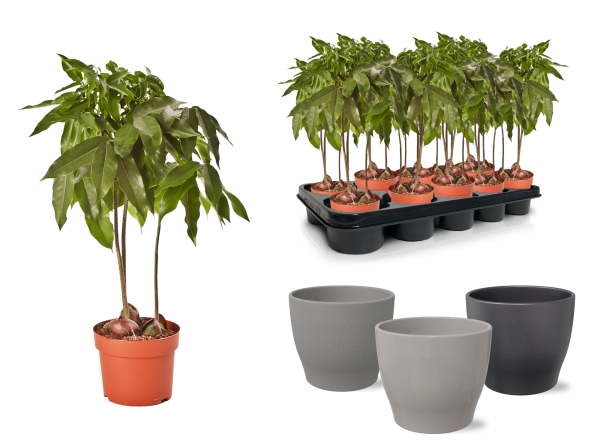 Display Creator – Saving time is key!
The Display Creator in Floraconcepts has also gained an extra functionality: it is now possible to save created mixed layers and reselect them when creating a new display. This way, mix trolleys, garden center tables etc. are built up in just a few clicks, and you can simply adjust the mix layer by switching items per position.