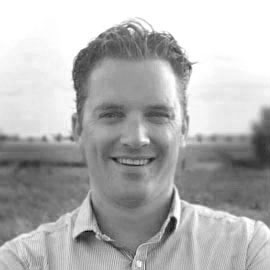 Michiel
Kuipers
Strategy
"We need to be able to do this smarter."
Michiel is the founder of Floral Innovations. As an expert in the sector he makes connections between floriculture, sales and automation. Sometimes he discovers opportunities and developments before others believe in them. Michiel is the link from our customers to the team, but also a connector between our customers. Working together smarter, without competing with each other, this is an idea that Floral Innovations embraces.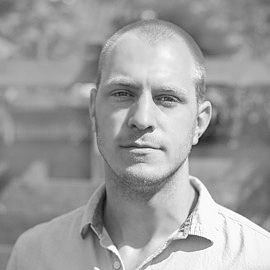 Maarten
van kessel
Development
"It's possible, but have you thought about..."
Maarten formed the foundation of Floral Innovations together with Michiel and Stein. From day 1 Maarten works on the platform Floraphoto.io and develops web projects and applications together with the team. He keeps control on complex projects and often thinks one step ahead. This way he makes sure every project has a solid foundation that is future proof and can be built upon.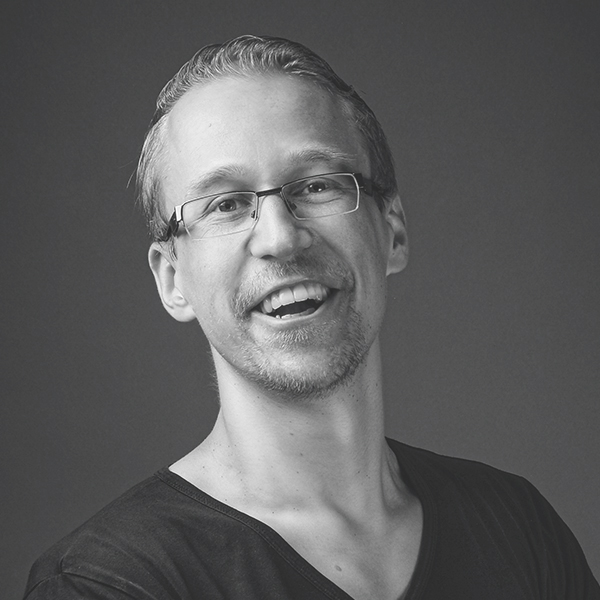 Stein
Bosch
Development
"Anything is possible!"
Together with Michiel and Maarten, Stein formed the basis of Floral Innovations. He has been working on the (further) development of Floraconcepts since day 1 and has turned it into a real platform with many users nowadays. Stein loves to face new challenges and makes the impossible technically possible.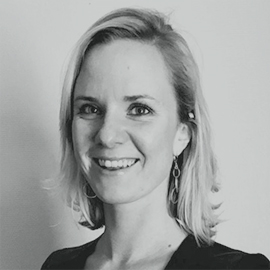 Julia
Engel
Business Development
"I'm going to find out."
Julia is the important link between theory and practice. She is in close contact with the customers of Floral Innovations and feels unerringly how complex technology can be applied in daily practice. Always on the move and in contact with our customers, she ensures that projects are realized with decisiveness and clear communication.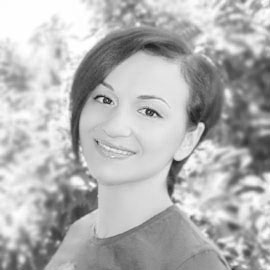 Inna
Kosnitska
Design
"Sure, we can do!"
Inna has been our rock in the fire when it comes to graphic design for both digital and print. Through her years of experience at Floral Innovations, she always knows how to provide projects with a stylish graphic angle. She likes to think along on a UX level and keeps us all focused on making our software as user-friendly as possible.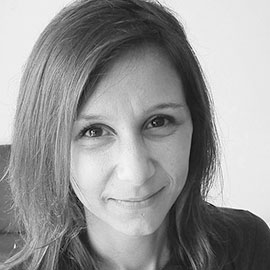 Veselina
Bahchevanova
Design
"I think it can be ready soon"
Veshi is a highly effective designer who uses a style guide or brand book to create the coolest designs for online applications. Websites, applications, socials and newsletter design? Veshi is your girl!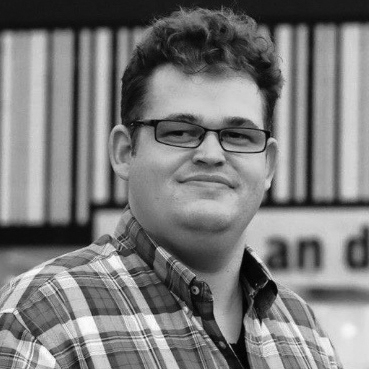 Tom
Pragt
Online sales
"Amazontomdotcom"
Floral Innovations works closely with Tom from Tommjo BV. Tom is a seasoned amazon and bol expert and helps customers of Floral Innovations with successful sales of plants on these marketplaces. And vice versa, we provide the customers of Tommjo with the best product content. And then we are also in the same office. Worthy of a spot on our team page!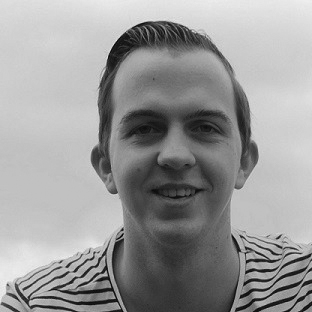 Jesper
Van der Greft
Development
"I'm going to look into it right now."
New to the club: Jesper van der Greft! Jesper is a junior developer and a breath of fresh air within the development team of Floral Innovations. Developments in programming go fast and together with Maarten and Stein, Jesper makes sure we apply the latest techniques and developments in programming in our web projects.
Chat with us via WhatsAPP!